Epicor ERP 10
Future-Proof Manufacturing
Harness data and automation to thrive in a competitive, connected world.
Complete Business Management
Built for growth, Epicor ERP software helps manufacturers do more with less to increase revenue and margins.
Employee Experience
Engage and Align The Workforce of Tomorrow
The modern workforce expects a modern work environment. Epicor solutions increase employee productivity and engagement with solutions that keep people connected and on track.
Integrate social-network-style communication with Epicor Collaborate
Empower teams to master content workflow with Epicor ECM
Streamline routine tasks with Epicor Virtual Agent
Ease adoption with a modern design interface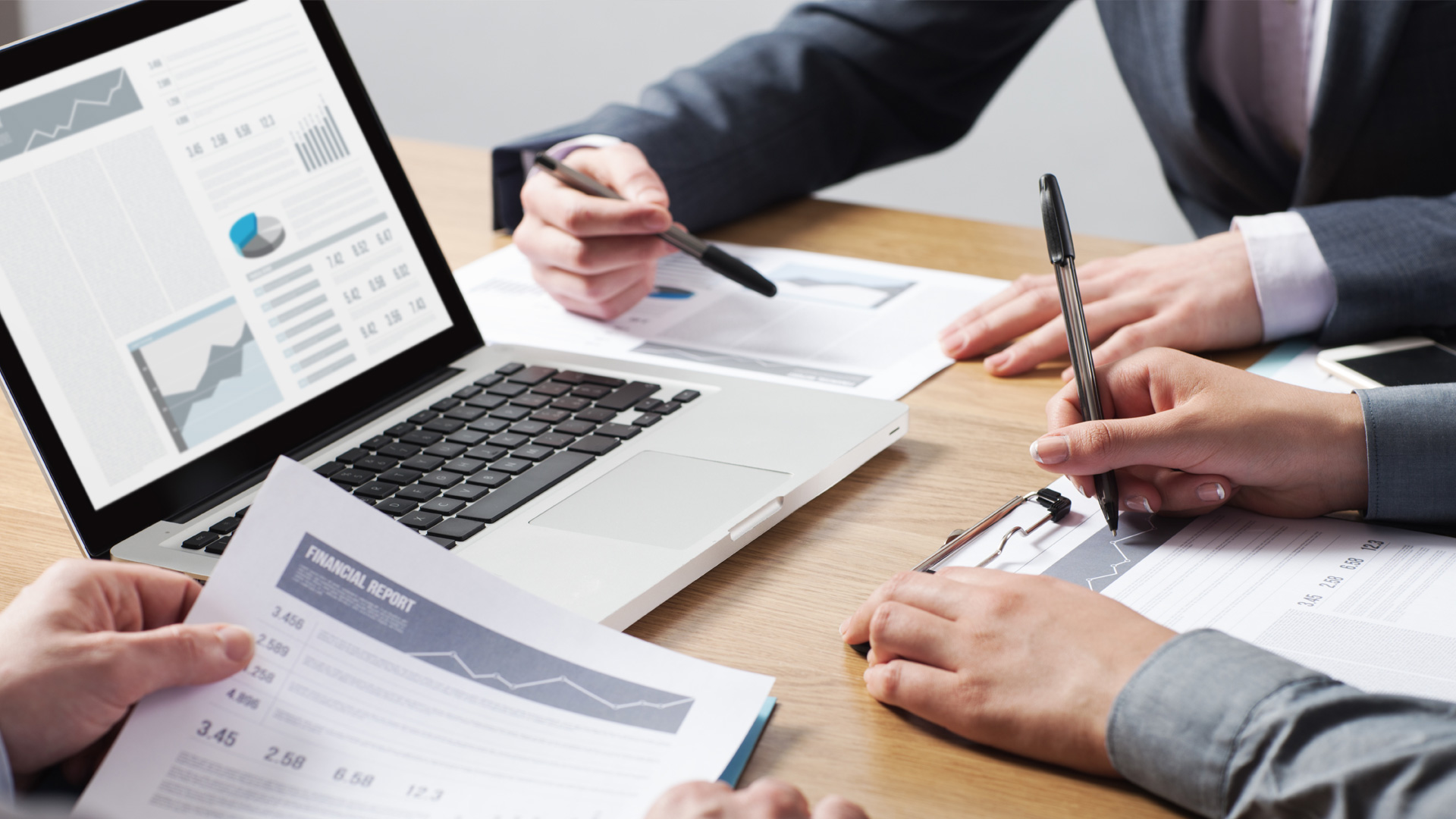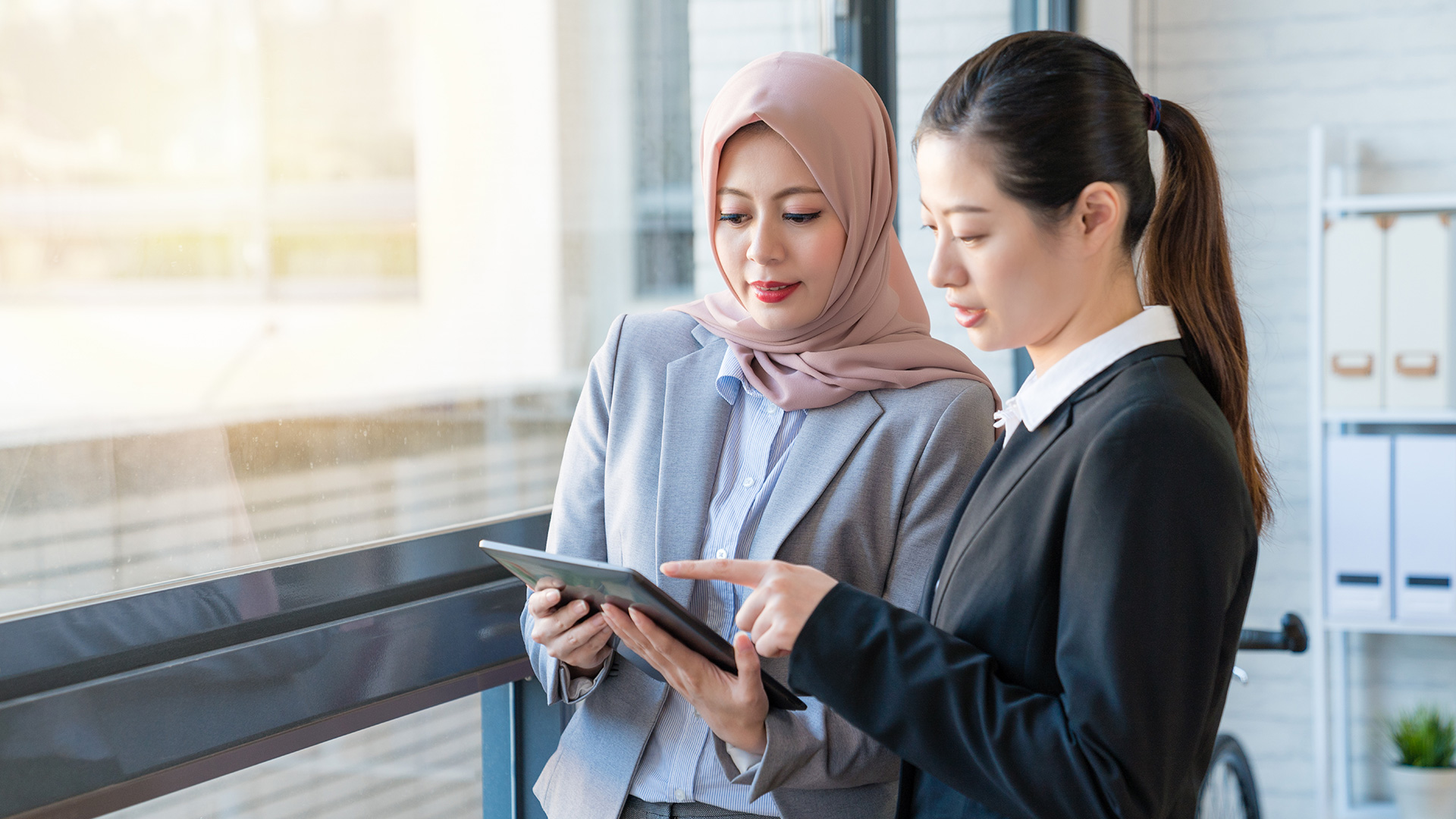 Customer Focus
A World-Class Experience at Every Touchpoint
Meet customers exactly where they are and when they're ready to buy. Epicor ERP helps you create a positive customer experience at every touchpoint, throughout the entire customer lifecycle.
Give B2B buyers a B2C experience with integrated eCommerce
Manage territories, teams, and forecasts all from one world-class CRM
Manage contacts, leads, and customers from any device
Manufacturing Operations
Innovate with Industry 4.0 Technology
Make sure your manufacturing operations take advantage of Industry 4.0 technology. Epicor ERP was designed with decades of manufacturing industry insights to maximize revenue with advanced project and production management.
Track work in progress, real-time, with Advanced MES
Improve technical data processes for better quality management
Increase automation and insights with Epicor IoT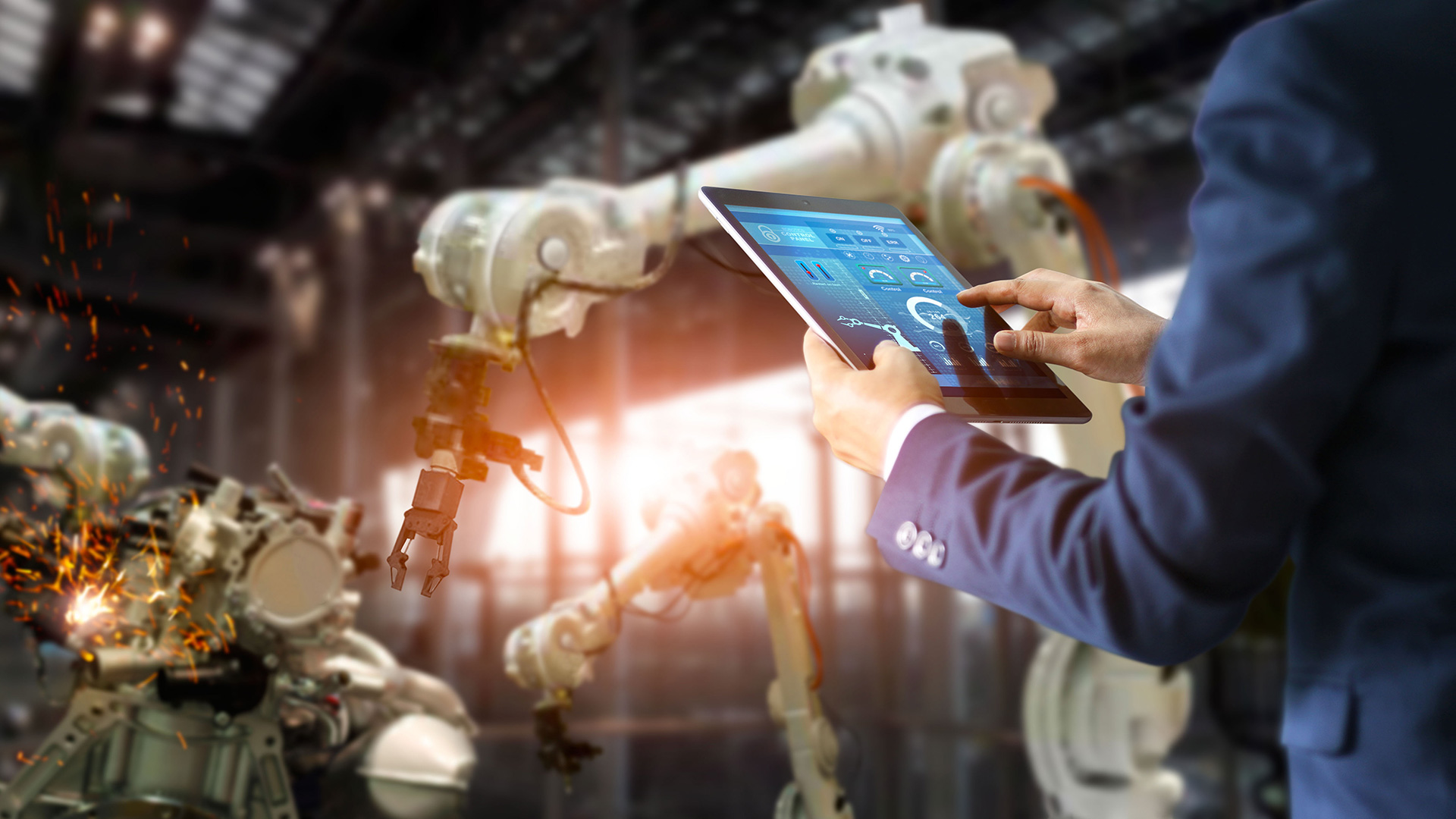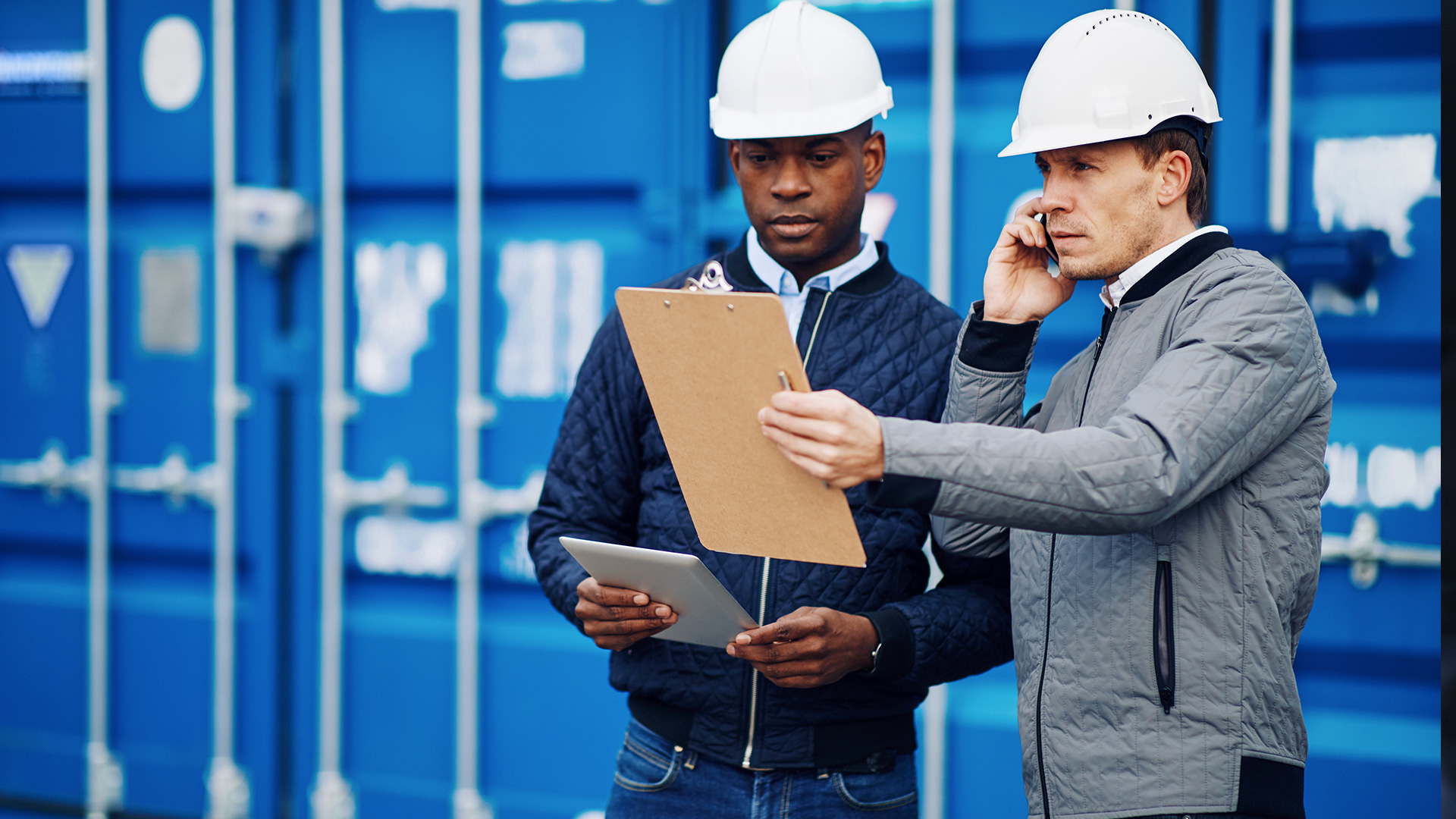 Global Supply Chain Management
Greater Profitability Through Efficiency
You want greater insights, control and visibility into mission-critical processes. Epicor ERP for manufacturing simplifies global supply chain management processes so you can enhance the customer experience and stay competitive.
Unify multiple site views with multi-company capabilities
Scale globally with extensive country-specific functionality
Leverage advanced EDI software for transaction visibility
Business Intelligence & Analytics
Clear Data for Better Decisions
Build a data-driven business with Epicor ERP for business intelligence and analytics. Electronic reports and dashboards show what's happening across the entire enterprise.
Get quick answers with Epicor Virtual Agent
Drill into your data with Epicor Data Discovery
Turn data into actionable insights with Epicor Data Analytics
Keep tabs on production with Advanced MES production monitoring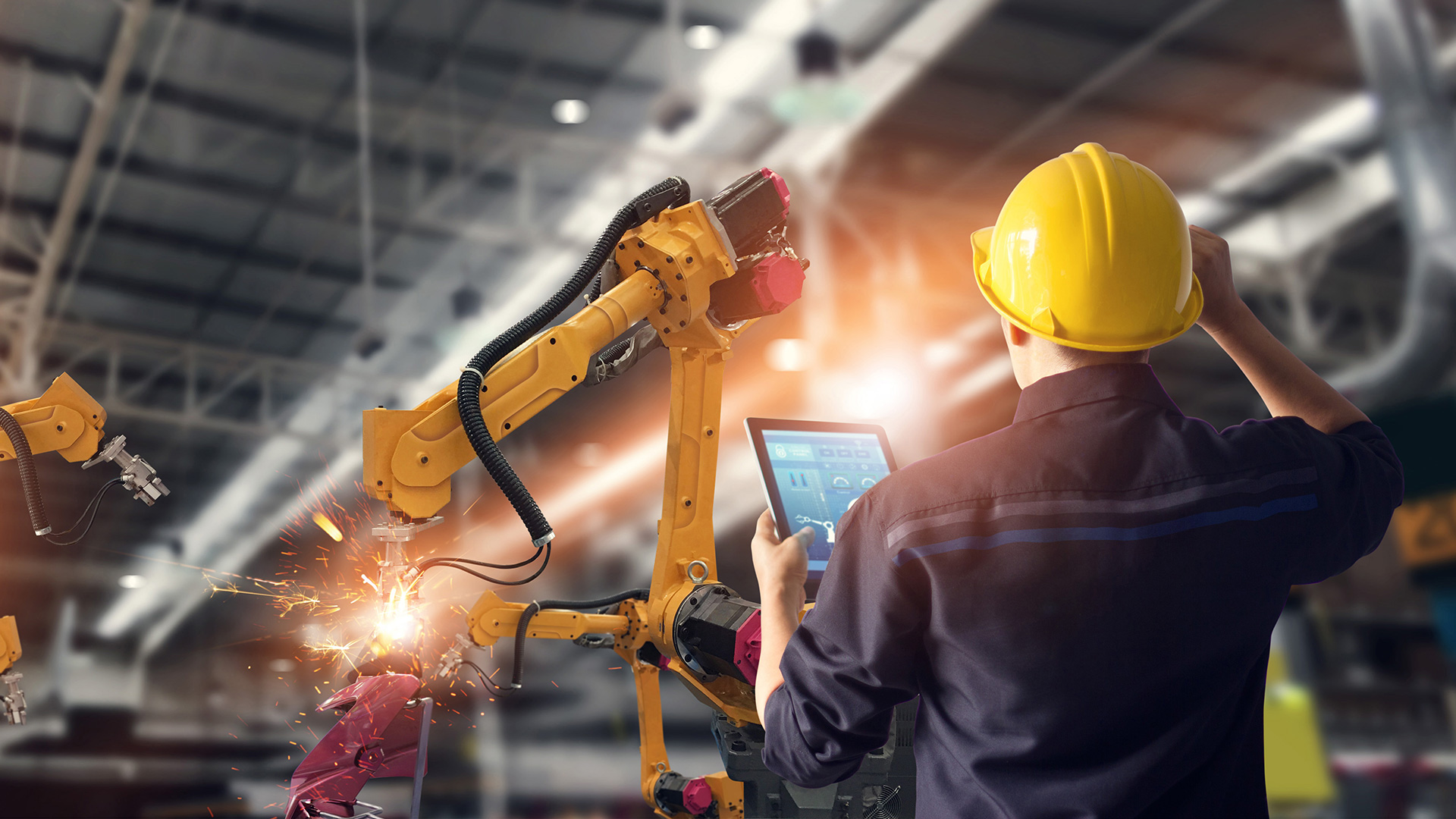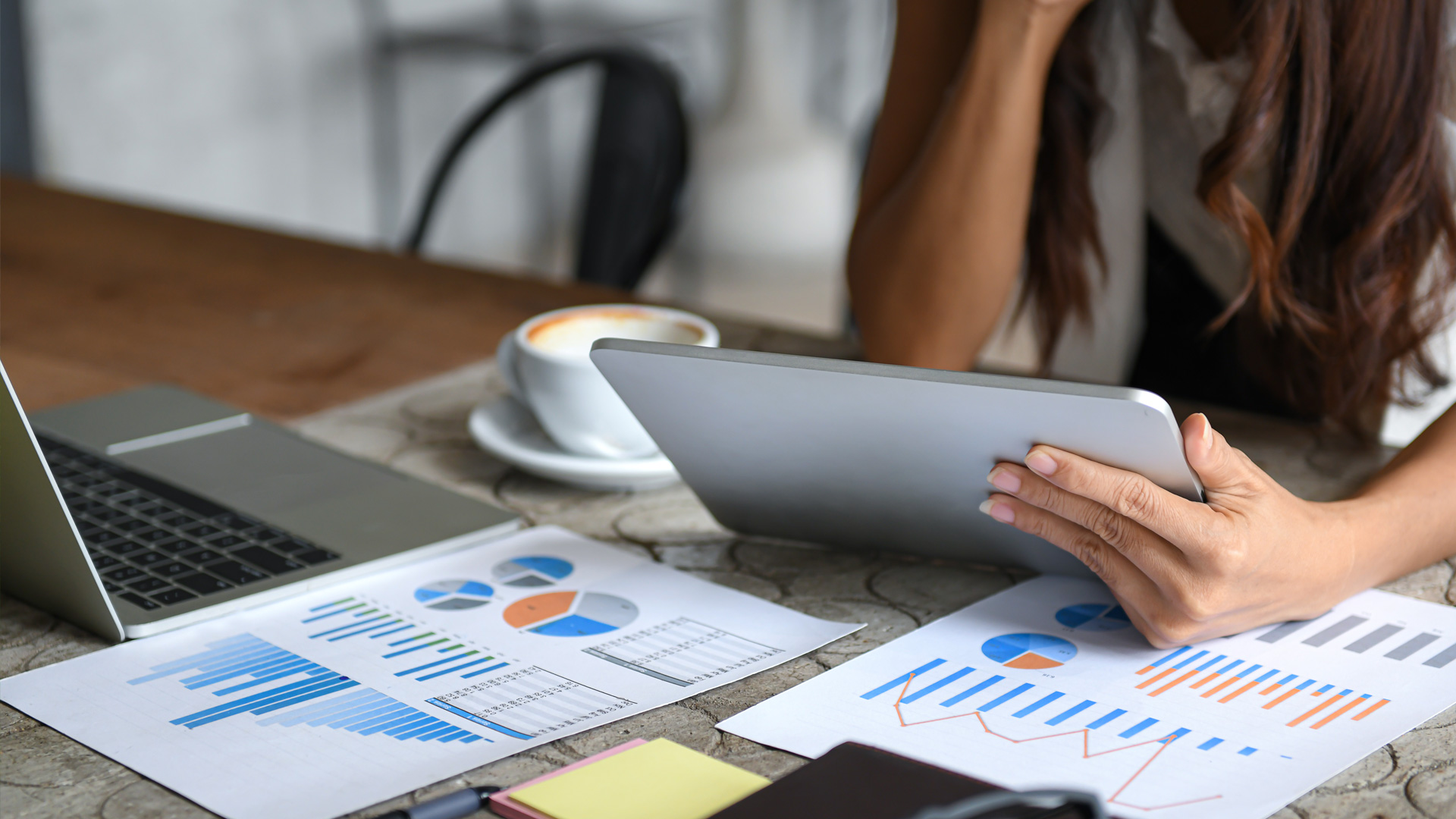 HR & Finance
Create a Culture Of Growth
Epicor ERP for manufacturing transforms human capital and financial management processes based on industry best practices.
Empower HR with feature-rich tools in Epicor HCM
Elevate and modernize your financial management, and use your data to make smart decisions
Product Management
Simplify Processes and Reduce Waste
Designed for the details of manufacturing, Epicor ERP is purpose-built to improve efficiency and communication throughout the product lifecycle.
Promote collaborative product lifecycle management (PLM)
Digitize product data management (PDM) processes and centralize product data
Create and share 3D models, images and drawings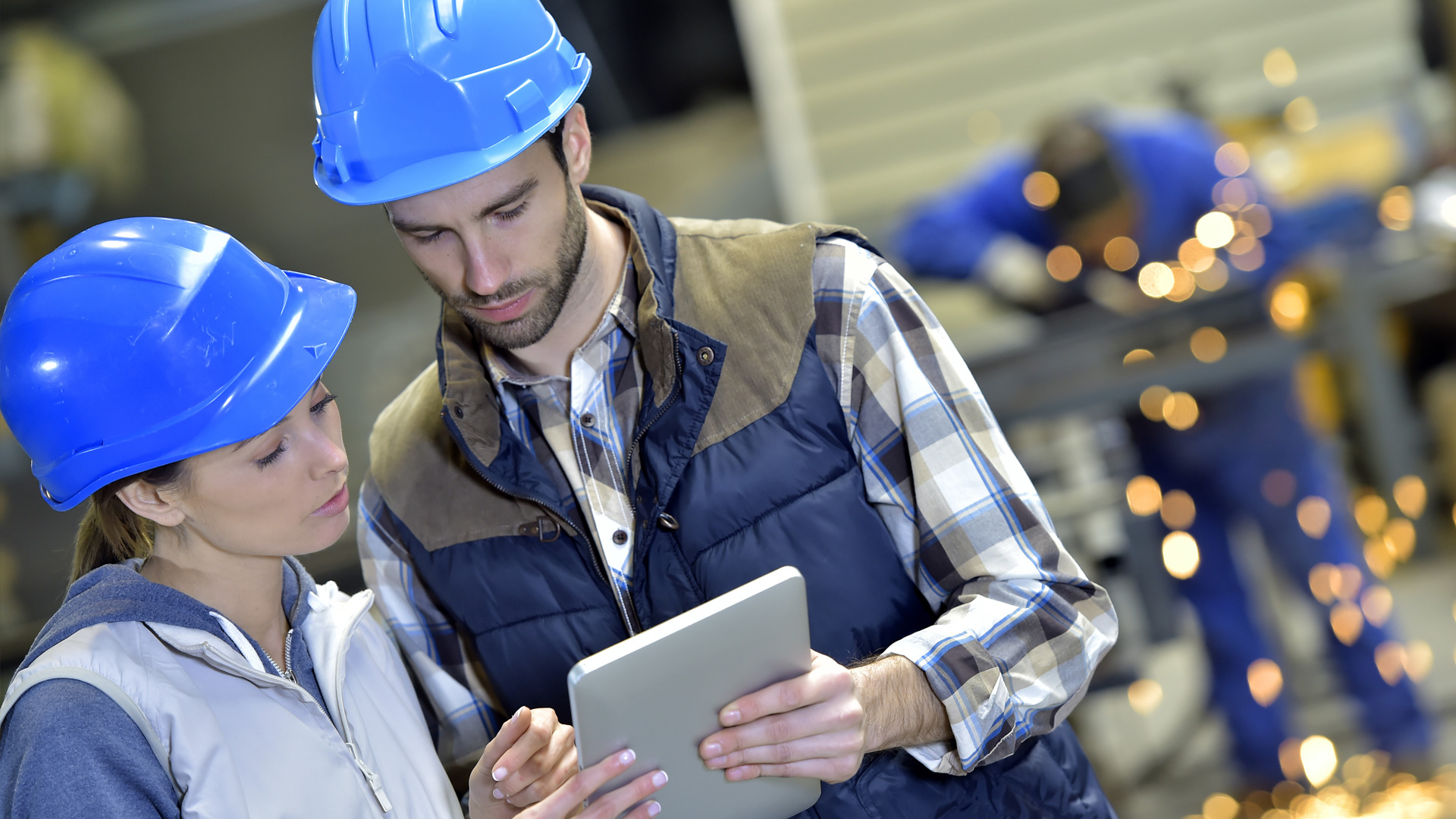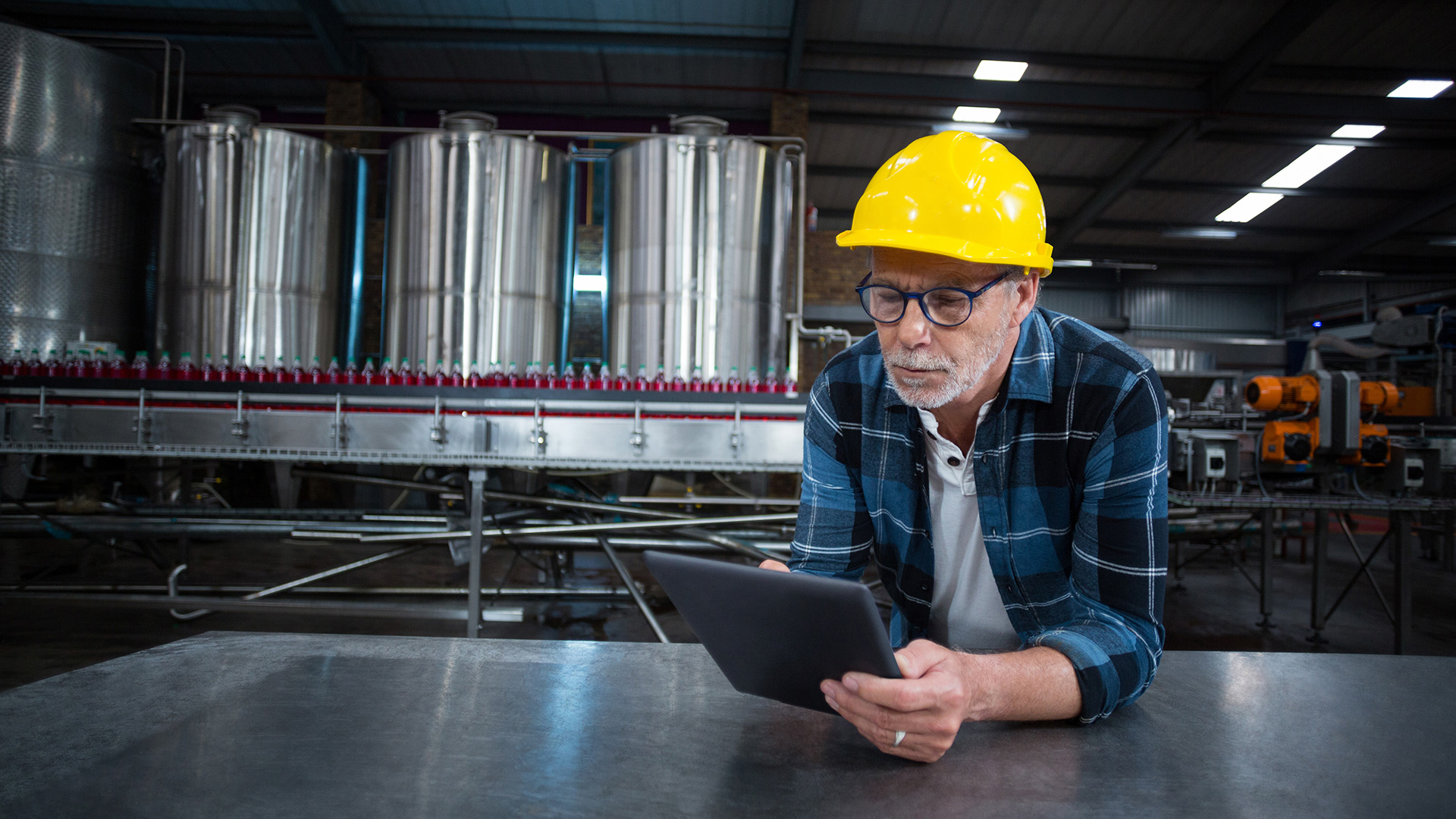 Services & Assets
Manage Costs, Raise Satisfaction
Optimize resource management and keep customers satisfied. Epicor service management software controls the costs of meeting customer demands and streamlines a path to increased profits.
Supports lean service requirements and provides full visibility into potential risk and compliance issues
Mobile options keep teams connected from all work locations for quicker project turnaround
Risk and Compliance
Control Risk and Drive Performance
Enterprise risk management and compliance is ever-changing. Epicor design governance risk and compliance (GRC) solutions to meet published international standards and industry best practices.
Simplify regulatory compliance
Meet audit tracking and documentation requirements with comprehensive design-to-retire PLM
Apply advanced user roles and security settings to restrict access as needed