Complete Business Management
Built for growth, Workflow ERP software helps manufacturers do more with less to increase revenue and margins.
Standard International Business
International multi-language interface
Workflow ERP GP system supports a more flexible multi-language interface that can conveniently swap between language of Traditional Chinese, Simplified Chinese, English and Vietnamese language interface, another custom language translation of the language function is providing use convenience for local users.
Function multilateral trade
"International Corporate " will create a variety of complex business model, which is mainly based on tax incentives production costs and other factors, Workflow ERP GP system will support customers to have a good grip of the main points of funds, materials, manufacturing and production according to three criteria of evaluation are: "in-time production, punctual delivery, accuracy liabilities " to achieve the highest operating profit.
The model of localized applications
We bring the application models conform to the local law on tax declarations, customs and labor laws, including the management report represented state agencies, localized accounting, tax function declarations, inventory and distribution of resource integration, the financial consolidations, electronic supply chain etc … In addition, we reinforces more flexible functions for the suitable format design documents with local regulations.
Development services with regional interests
Almost Digiwin customers belong to the Association of Taiwan Enterprises, we expand more companies in Southeast Asia because of the domestic cost becomes higher with every passing day. According to meet the business needs of the internationalization of enterprises, the Digiwin company has accumulated experience in the service industry in Taiwan area which quickly complete construction basis of regional development such as China and Vietnam, this is also the sincere commitment of Digiwin sent to customers and global partners in each locality.
Compliance with international accounting standards IFRS
Market globalization is an inevitable trend to happen , the preparation and disclosure of relevant financial information must comply with the local regulations; accounting standards and international businesses need to unify, and Workflow ERP GP system is parallel solution for both standards , currency functionality and disclosure of individual operations parts and functions consolidated financial statements of the business, fixed assets, intangible assets, revenue is recognized in accordance with the IFRS standards , which helps businesses master the competitive advantage and improve high competitiveness on a global scale.
Understanding the advantages of regional policy
Compliance with local tax accounting ledger management
Systems with default data in various nations such as Taiwan, China, Vietnam etc… the ERP software can be directly exported and converted documents with local tax, enhancing the convenience to use.
Depending on local laws to make salary and human resource management
The salaried model of the human resource management follows the Vietnamese labor law system including social insurance, health insurance, unemployment insurance, unemployment insurance providing month, day and hourly wages etc… system funtions may reinforce by setting subsidies, payroll, and salary in different currencies.
Flexibility to adapt to local customs regulations at the border entry
Workflow ERP GP system has the flexibility in response to the country -specific laws for system adjustment of output. For example, trade process management in China combines the Customs port, and outputs the relevant files directly from the ERP to help simplify the process of the import and export of products.
Business Tax of the People's Republic of China
Workflow ERP GP integration in line with the Chinese mainland , the VAT tax system and the security decree "opening security billing system." Export and import datas directly into the ERP to ensure data consistency between the different areas.
Vietnam VAT invoice management
Workflow ERP GP support Vietnam invoice or computer print invoices , Vietnam meet the requirements of local laws and regulations attached to the invoice with the products, and reduce the risks associated with manual handling tasks and minimize the time. In addition, data can be aggregated into the sales invoice information needed to quickly generate proceeds to declare VAT tax under section lists of the input and output. In general, it increase significantly raise the efficiency of the invoices of finance staff.
( Note : Invoice function needs its own license application for certification to the local tax authorities by the customer. )
Industry-specific application areas
Computer applications for specific field lines
Workflow ERP GP has tens of thousands of manufacturing customers through long-term use and verification, so Digiwin company has accumulated rich industry domain expertise, continued development of software applications, significantly reducing their response characteristics of the industry to invest time and labor costs required.
Dedicated project team by sector
Enterprise information systems and applications in a day could not be completed immediately, which is a long-term closely related to the daily operation of the enterprise. Company Digiwin software solutions with full service system and strong industry applications in order to import professional practice team, it is a very important key for enterprises choose IT partner.
Sustainable development ability
Workflow ERP GP system constantly accelerating pace of development, adapting to the marketmoving, new policies and laws, new industries, new demands. Specializes in research and development continue to develop sustainable business operations, serve software for IT solution software company Digiwin.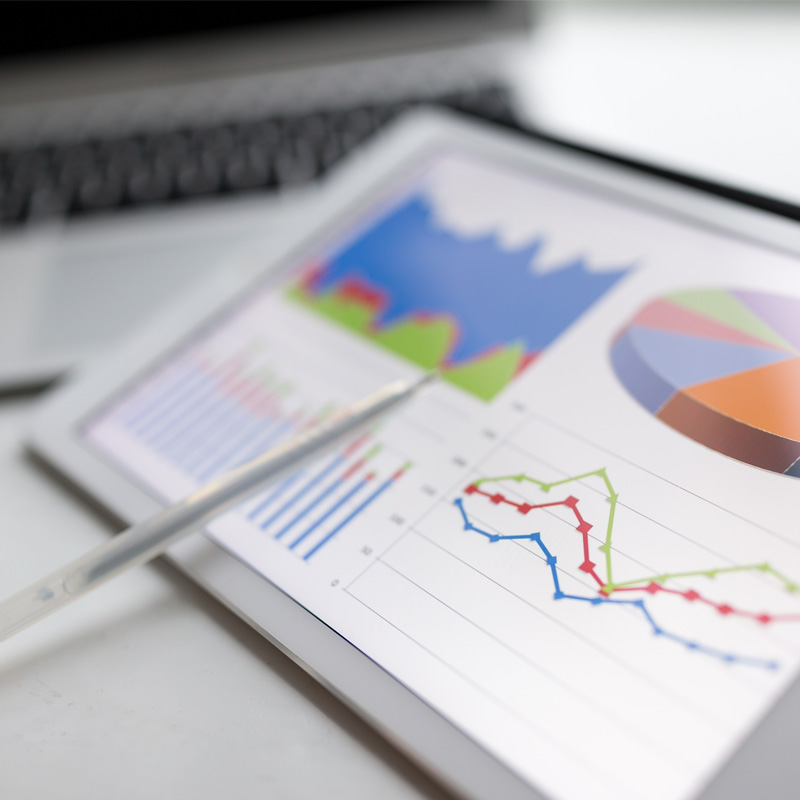 MEET THE NEEDS OF FUNCTIONAL APPLICATION
Enterprises integrate the model of globalization, managers or functional research and development, manufacturing, and financial transactions are distributed in different areas, if you use only ERP systems are not able to basically meet the specialized information needs. Only ERPII system is expanded some new functions and new information systems which become invincible.
The ERP GP system is from the gateway of enterprises' information technology to create its gateway in information technology. The individual systems are integrated with the function in order to meet management needs stratified according to the level of business functions.